Quality Inn & Suites
10155 North Freeway
Houston, TX 77037
Phone: (281) 741-0335
Fax: (281) 741-0340
Attractions
Free Tours and Events At The African American Library At The Gregory School
The African American Library at the Gregory School April 18, 2015 10:00 AM
1300 Victor Street
Houston, TX 77019
+1 832 393 1440
Looking for a cool place to explore your history?
Check out the African American Library at the Gregory School. In addition to its permanent exhibits, the library showcases family programming, guest lectures, and tours. All events are free to the public. To schedule a tour or to inquire further about their services, please contact them at 832-393-1440. You can also reach them online at www.thegregoryschool.org.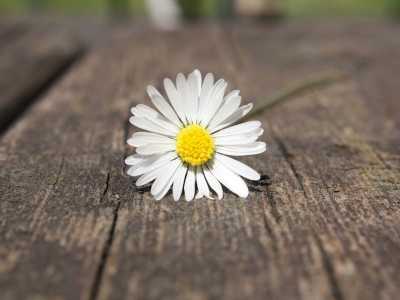 Earn valuable points toward free nights.