Quality Inn
24997 Mission Blvd.
Hayward, CA 94544
Phone: (510) 538-4466
Fax: (510) 581-8029
24997 Mission Blvd., Hayward, CA, US, 94544
Phone:

(510) 538-4466

Fax: (510) 581-8029
4.4
out of 5 (
44 reviews
)
93%
of guests recommend this hotel
Local Events
American Center Of Philippine Arts Seed Youth Program: Philippine Dance In Oakland, Ca
Oakland Asian Cultural Center July 25, 2014 12:30 PM
388 9th Street
Oakland, CA 94607
+1 510 637 0455
AMERICAN CENTER OF PHILIPPINE ARTS (ACPA)
PHILIPPINE DANCE SPRING/SUMMER SEASON FOR YOUTH, OAKLAND, CA
SPRING/SUMMER SEASON 2014: PHILIPPINE DANCE FOR YOUTH
SUNDAYS, MARCH 23, 2014 - AUGUST 9, 2014 
AUGUST 9 WILL BE THE BIG PERFORMANCE AT THE PISTAHAN PARADE & FESTIVAL
12:30PM-2:30PM
$130.00 PER STUDENT FOR ENTIRE SEASON FOR RETURNING STUDENTS
$150.00 PER STUDENT FOR ENTIRE SEASON FOR NEW STUDENTS.
(includes uniform t-shirt required at every class for new students)
 --
AMERICAN CENTER OF PHILIPPINE ARTS (ACPA) launched its Students Enriched in Education & Dance (SEED) Youth Program in Oakland, CA in 2009!
Youth ages 5-17 will be instructed on Philippine Folk Dance forms and will apply it to choreography. Philippines history and Tagalog terms will also be incorporated.
Space is limited! Please pre-register your youth as soon as possible! For additional questions, please contact Diana Lerma, SEED Oakland Program Manager at diana@philippinearts.org
For more information on American Center of Philippine Arts, please visit us online at www.philippinearts.org or contact Herna Cruz-Louie, Executive Director at herna@phililppinearts.org.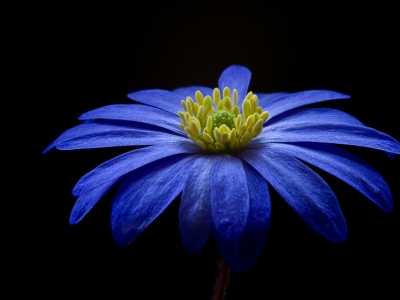 Earn valuable points toward free nights.